Where there is interest, there is social contact, and where there is social contact, there is trade.
In the era of mobile Internet, the traffic on mobile social platforms surges, ushering in new opportunities for the business model based on social networking. Xiaohongshu is an interactive online social platform based on interest, and it is also one of the most popular social platforms except WeChat, weibo and douyin.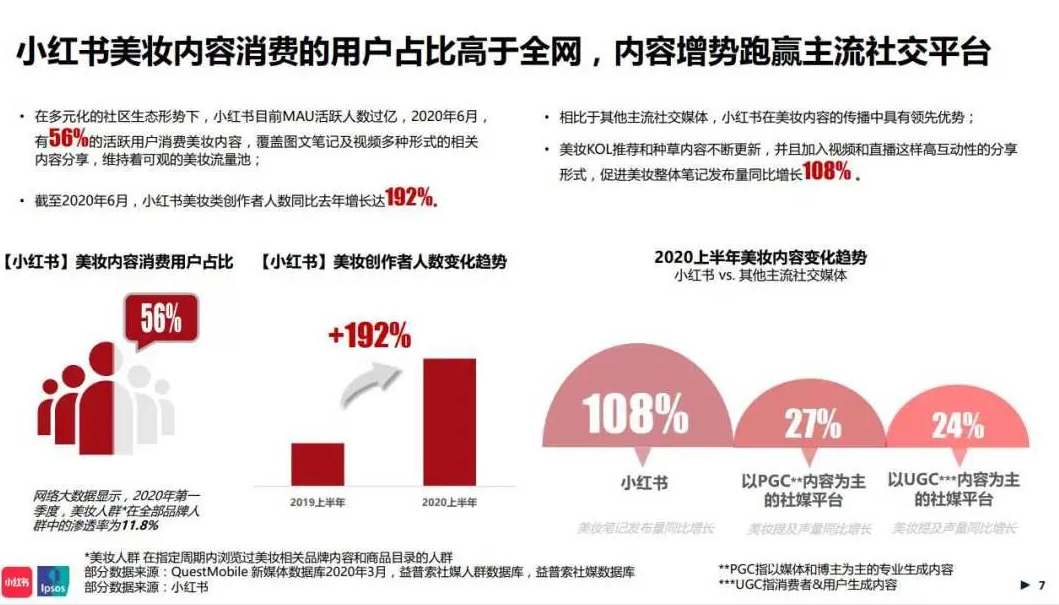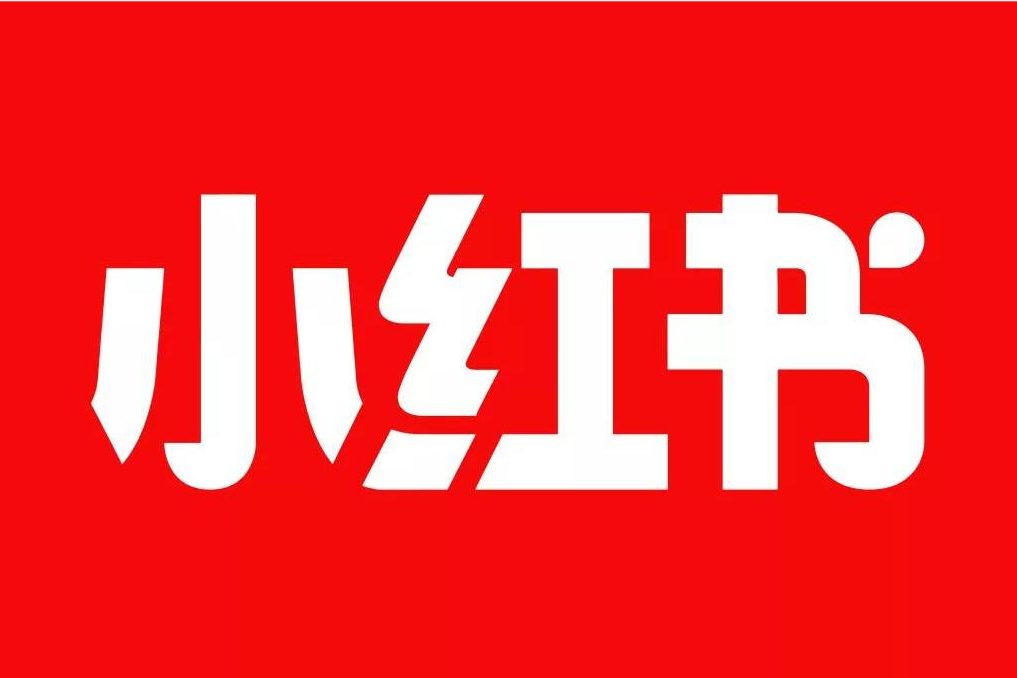 Little Red book related data statistics
By June 2020, according to xiaohongshu data, the monthly users of Xiaohongshu exceeded 100 million, and the daily notes were exposed more than 8 billion times, making it the largest life sharing platform in China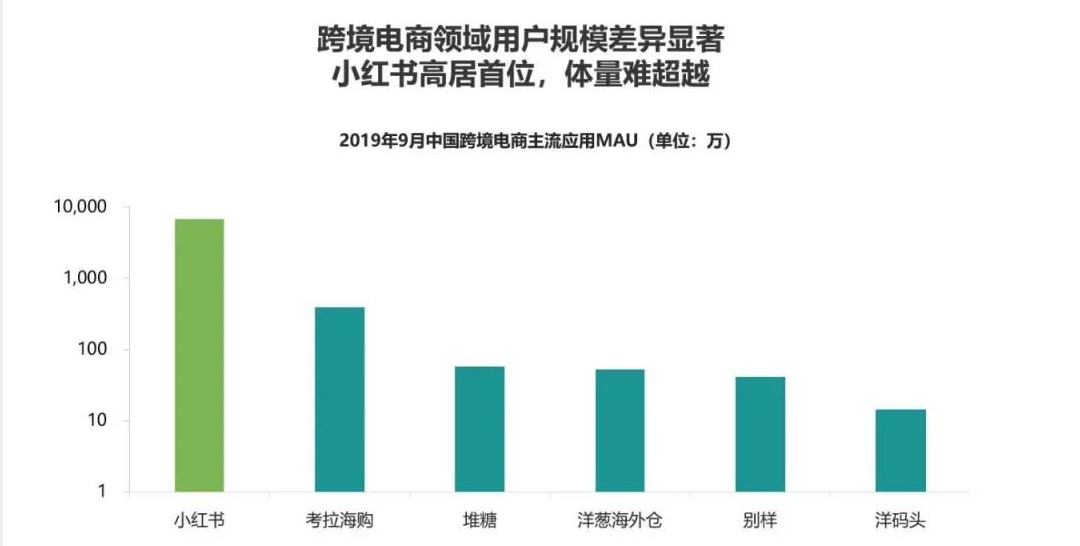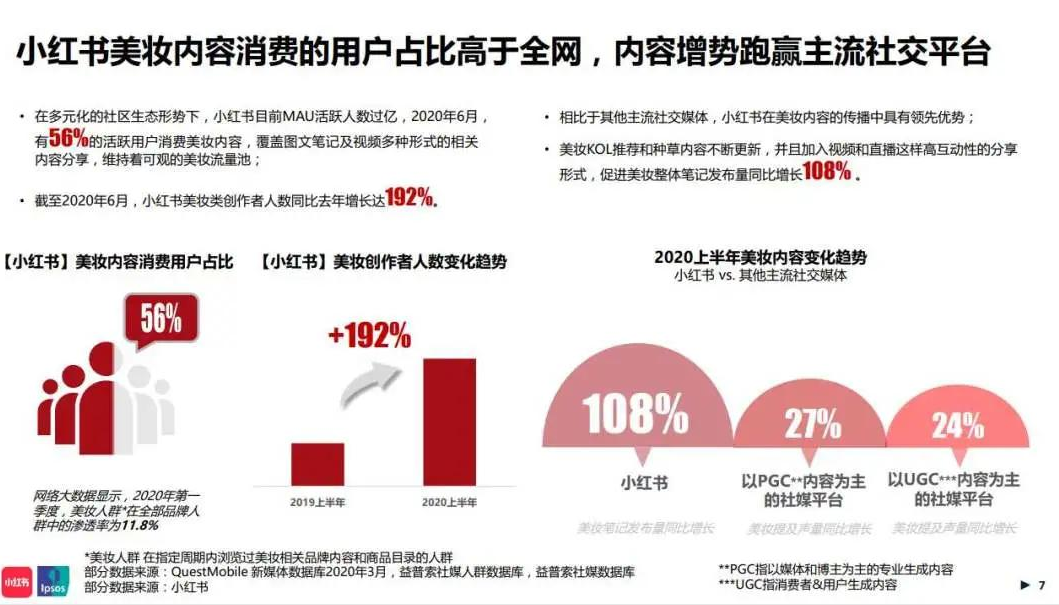 Example of overseas brands settling in Xiaohongshu
Xiaohongshu community currently covers fashion, personal care, cosmetics, food, travel, entertainment, reading, fitness, maternal and child lifestyle.
Let's take a look
Which overseas brands are registered and certified and settled on the little Red book platform?
For example -
Clothing accessories:
Dior, Givenchy, GUCCI, Louis Vuitton, Uniqlo, UrbanDecay, Happy Socks... .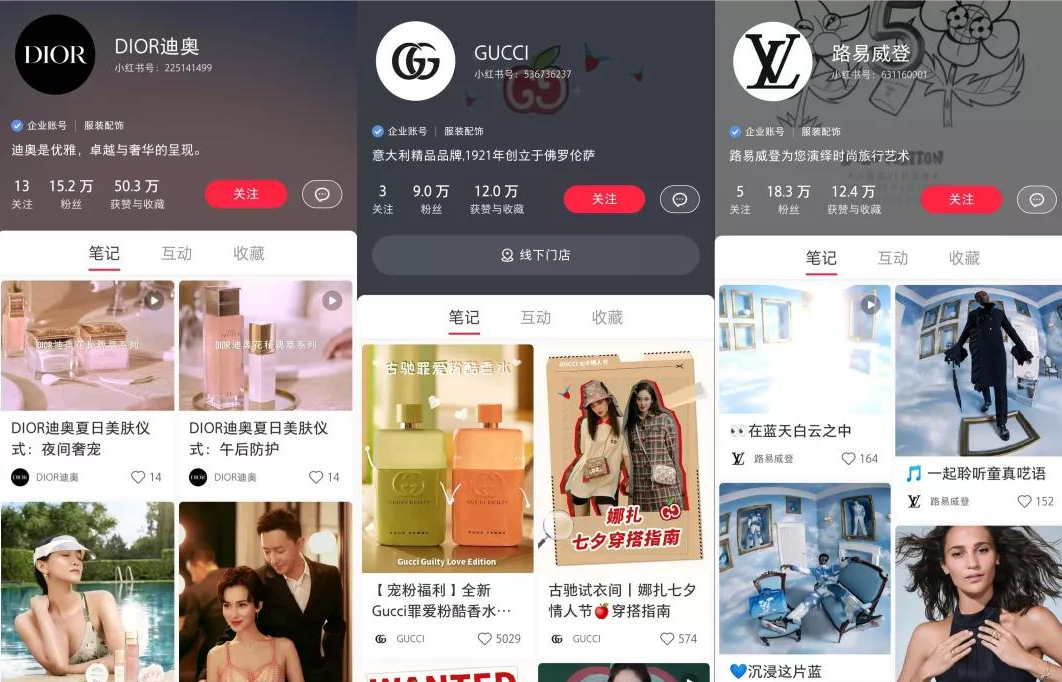 Beauty makeup Protection:
Aesop Aesop, YSL, Cle DE Peau, MAC MAC, L 'Oreal, Unilever, Estee Lauder, Procter & Gamble, Shiseido...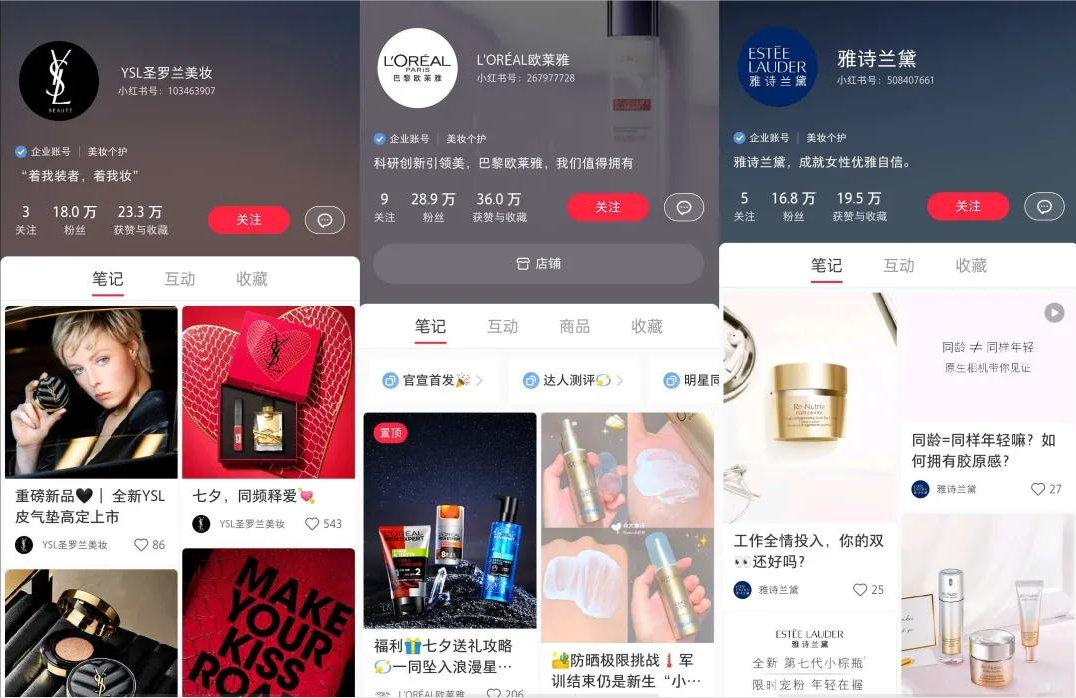 Daily necessities:
Muji, Mingchuanxiao, IKEA, etc. .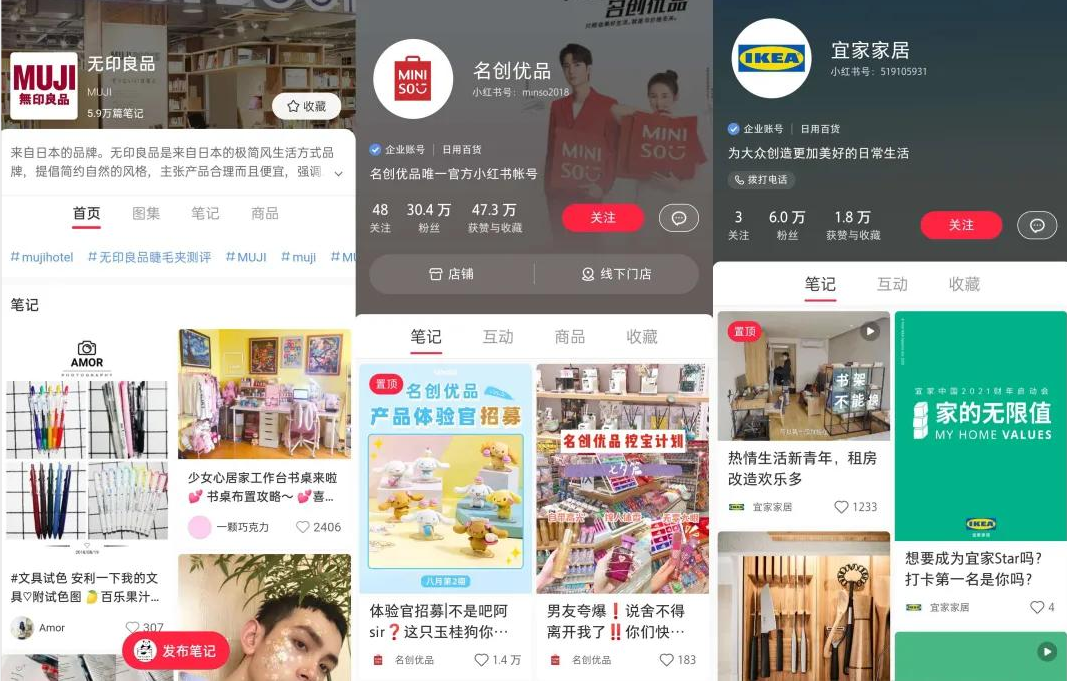 Food and Beverage:
KFC, McDonald's, Starbucks, Budweiser, Hershey's chocolate... .
Maternal and child:
Dr. Brown from the United States, Japan, New Anyi from the United Kingdom... .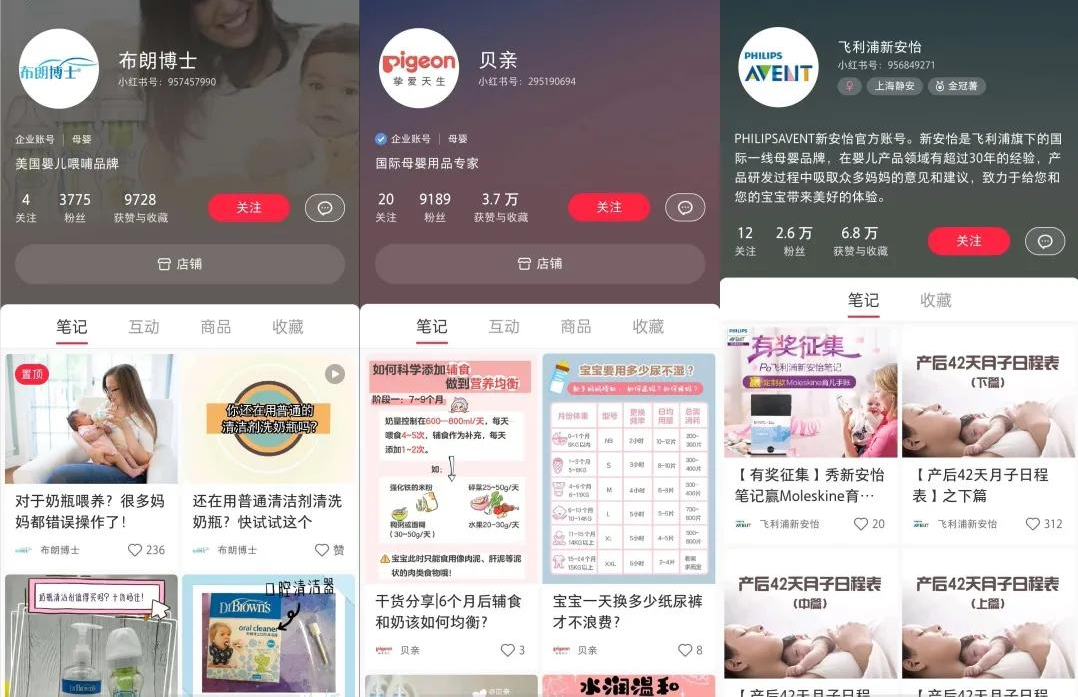 All of the above well-known overseas brands have opened small Red book enterprise accounts and settled in small Red Book mall. In the form of text, text, video and live broadcast, they have attracted a large wave of traffic fans through the promotion methods such as the amount of notes spread by ordinary people, the amount of keywords spread, the amount of grass growing drainage by people with talent, festival marketing and so on.
The first to enter the small red book brand case

LV since May 2019, works in the little red book, being the first in the little red book of luxury brands, in order to attract young consumers in China, LV advantage of the characteristics of the little red book to female users focus, bold attempt, through the use of network language of younger, with the expression of the little red book user, attracted more and more users to pay for the brand.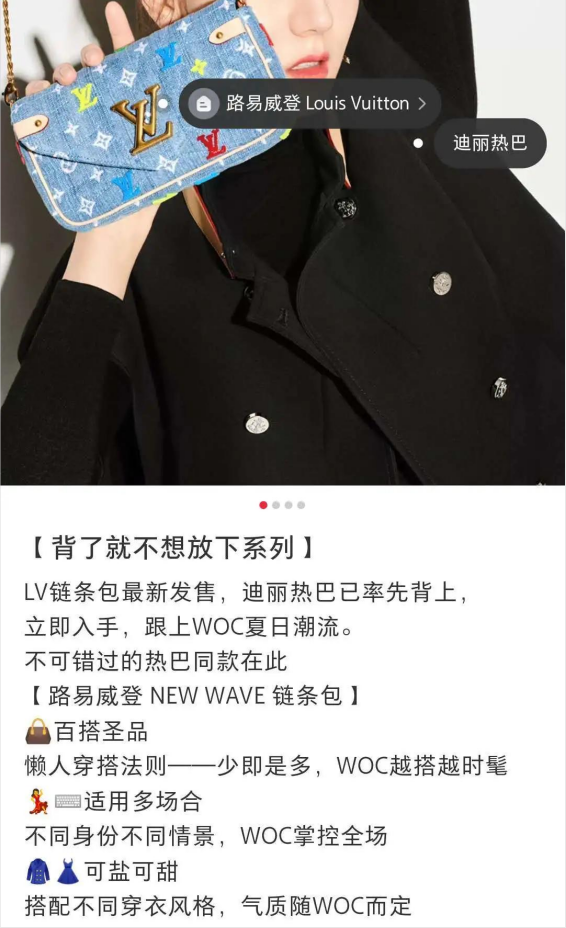 During the epidemic, many luxury goods industries, which mainly focus on offline sales, were severely hit. In order to find new business growth points, LV tried to conduct live streaming on Xiaohongshu for the first time and became the first luxury brand to do so. The live streaming lasted 1 hour and 10 minutes in the evening, and the total number of viewers reached 15,000. The popularity value of the broadcast room exceeded 6 million, the interaction rate reached 33%, attracting more than 20,000 fans for the enterprise. At present, the brand has more than 180,000 fans on Xiaohongshu, becoming the official luxury enterprise account with the most fans on Xiaohongshu.
In the face of the increasing user traffic of Little Red book, the promotion of little Red book is also more and more favored by brand owners, which is why more and more overseas enterprises ask us about little Red book registration and certification, enter the mall information.
In order to help you answer your questions, Mr. Wei Shangjun will introduce:
● How to register and authenticate overseas enterprises, how to enter the small red book mall?
● Overseas enterprises registration certification small red book need what materials?

● Overseas enterprise registration certification small red book notes?
● Overseas enterprises settled in small red book mall note?
● Small red book registration and authentication, application for entry why should be handed over to a third party to handle?
If you have more questions, please let me know!

01 Little Red book registration and authentication, enter the process
● Signed a small red book registration and authentication, entry agreement with Weishangjun;
● After both parties confirm the agreement, Weishangjun send the data list to the customer;
● The customer prepares relevant materials according to the list;
● Submitted materials into the preliminary review;
● Materials through the first audit, you can start to handle the little red book registration certification, settle matters.

02 Small red book registration certification materials
● Basic information for account registration
● Operator information
● Business license
● Official letter of application for certification
● Corporate email address
● Trademark registration certificate

03 Notes for little Red Book Registration and certification
● A business license can only register 3 enterprise Numbers;
● Personal nicknames can be repeated, but enterprise nicknames cannot be repeated;
● Prohibited to enter industries: military and political affairs, illegal and illegal dangerous goods, medical and health care, sex, tobacco, feudal superstition, gambling, etc. ;
● Some industries need to provide additional qualifications for entry. For example, the cosmetics industry needs to provide hygiene License for Cosmetics Manufacturers... .

04 Matters needing attention when entering small Red Book Mall
● Can only apply for single brand entry, multi-brand entry requires the platform invitation;
● If you are a brand owner or a brand authorized merchant, you must open a "single brand store";
● If you own more than one brand or obtain more than one brand authorization, you can open more than one store;
● One company can apply for more than one store;
● A registered account can only apply for opening one store.

05 Why should the registration, authentication and application for entry be handed over to a third party?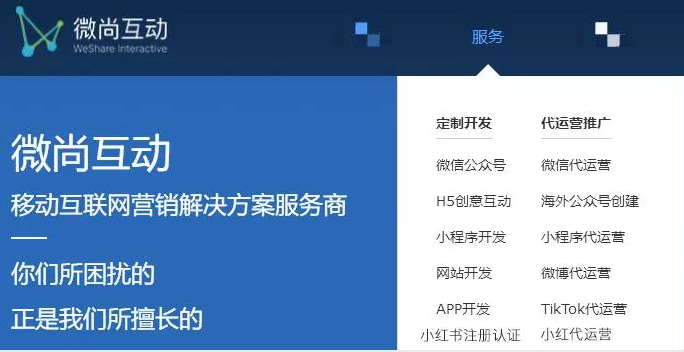 In case of any of the following four cases, the authentication will be regarded as failure, and the audit service fee will not be refunded if the authentication fails.
(1) The registered account nickname, profile picture, profile and enterprise information contain contents that do not support industry;
(2) The submitted qualifications are invalid or untrue;
(3) The account information applied for authentication does not meet the requirements of relevant authentication specifications of the platform;
(4) Single review order shall be valid for 30 days, and the certification shall not be completed within the time limit.
Therefore, the process of registration, authentication and entering the little red book is complex and tedious, slightly careless, data submitted less or do not conform to, it is very likely to be rejected, the authentication fee is not refundable and so on, which is also one of the reasons why most overseas enterprises come to us for registration and authentication. (Leave a message for little Red Book registration, certification, entry related information)
As a platform mainly for grass growing and promotion, Xiaohongshu has now become a competitive place for the brand's traffic in e-commerce nodes. As a merchant, you can open stores and sell goods to users on Xiaohongshu platform, or attract users to trade on other platforms. You can also better promote and promote your own brand and increase the exposure. It is definitely the first choice for overseas brands to do network marketing