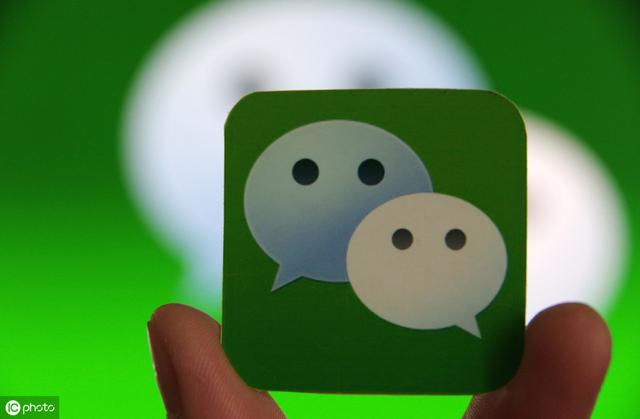 Good news, overseas regions can register for the WeChat public account and access cross-border payments! Support for global user search through micro-registration certification.
Includes the following areas:
Hong Kong, Australia, United Kingdom, United States, Macau, Taiwan, Singapore, South Korea, Malaysia, Spain, Vietnam, Italy, Japan, Austria, Netherlands, Belgium, Cambodia
Russia, Canada, Denmark, Finland, France, Germany, Greece, Hungary, Iceland, Indonesia, Ireland, Israel, Kazakhstan, Kenya, Laos, Liechtenstein, Dunsten, Luxembourg
Maldives, Malta, Myanmar, Nepal, New Zealand, Norway, Pakistan, Philippines, Portugal, Sri Lanka, Sweden, Switzerland, Thailand, Turkey, United Arab Emirates
[What is the use of the WeChat public account? 】
When your overseas company registers with the WeChat public account, you can use the WeChat channel to push the brand and advertising information to hundreds of millions of WeChat users.
Reduce the cost of publicity, increase brand awareness, and create a more influential brand image. WeChat public account has authoritative, celebrity effect, brand characteristics, and credibility.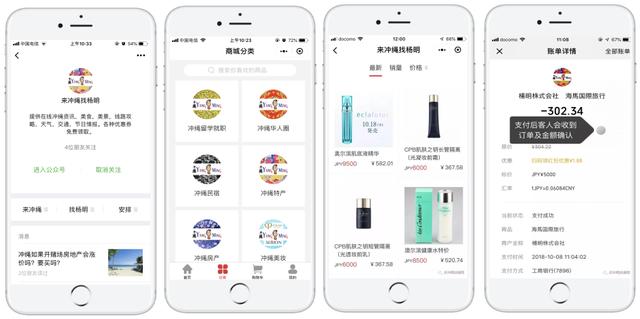 【What features can you use the WeChat public account? 】
1. The QR code of the WeChat public account.
It can be embedded in the corporate logo, and the QR code can be printed on business cards, billboards, brochures, and merchandise packaging;
Through the media such as plane, outdoor, internet, print, etc., the public number and brand information can be well publicized and exposed, and then combined with incentives to attract fans' attention, you can get a large number of fans, and then convert the public number when posting content or activities. Fans.
This way of bundling with existing media can also preserve and extend the value of the spread to the mobile Internet to precipitate new customers.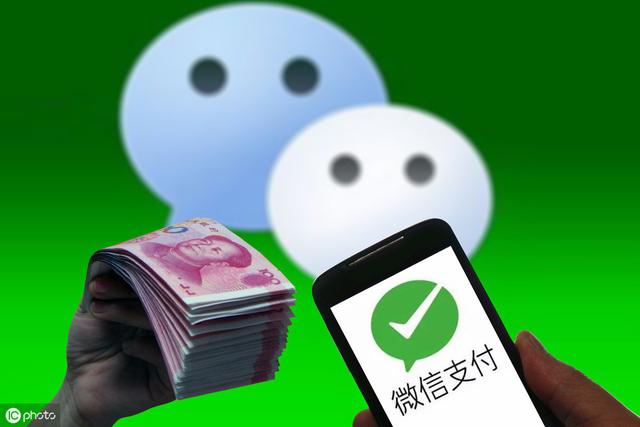 2. WeChat public number background, can send text messages or advertisements, set keyword auto reply, default message;
3. Fan management, interaction with fans, fan attribute classification;
4. Customize the menu to embed WeChat Mall link, official website link and so on.
[Recommended reward]
If you have friends who need WeChat public account registration, WeChat service operation, software customization development, mall development, website development and other services, you can contact WeChat and recommend the award after the transaction.
WeChat: SZVS2013