Nowadays, enterprises do mobile Internet marketing and promotion, and they are indispensable in the following forms: graphic, H5, short video, poster, small program, etc.
Whether it is personalized custom development ideas H5, interactive games, or small programs, micro malls, etc.
Many brand companies are willing to find Weishang Interactive to personalize their customization and development.
Such as first-line brand customers

Why do you need personalized customization and development?
The reason is nothing more than the following:
(1) A large number of online templates? The truth is here
1. The template function is very simple and the design is rough, which is very unfavorable to the user experience.
Many third-party platforms have templates for providing H5/games/applets, but some of them know that most of the templates found on the web just replace the images and text....
(The schematic is from the network, the graphics have no strong correlation)
2. Extremely easy to hit the money, the same situation of mine!!
Through simple adjustments and patchwork, it is easy to appear. It does not seem to say that it will greatly affect the image of the company. Moreover, the recognition of the brand is extremely low, and the personalized image of the company is not well presented...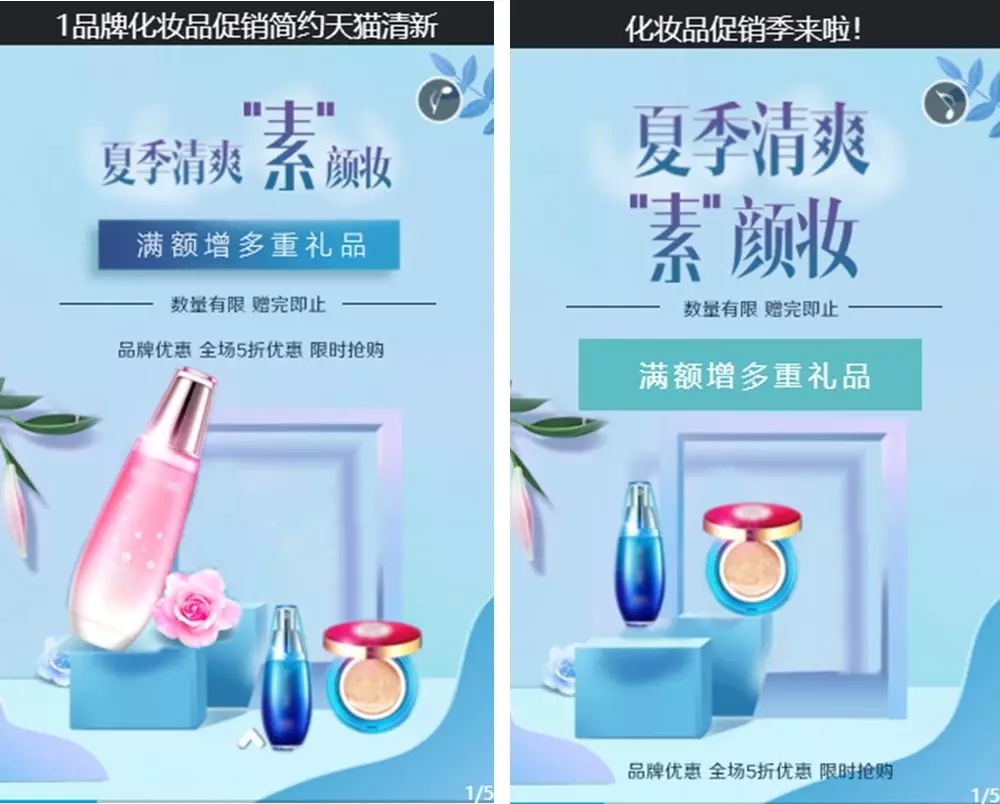 ( Brand A and brand B collision diagram, brand personality is not reflected)
3. The finished product of the template is not worth it, and it is not conducive to vigorous promotion and dissemination.
This kind of propagation and transformation effect can also be imagined.
(2) Do you still find a professional team? This pros and cons can be analyzed clearly!
1. Self-owned team members have limited experience, skills and energy
Some brand promotion ideas are actually quite good, but due to limited experience/technical/energy, the technology that you want to achieve may not be able to be solved, and the good ideas have to be dead... This is really a pity for the wife. Now!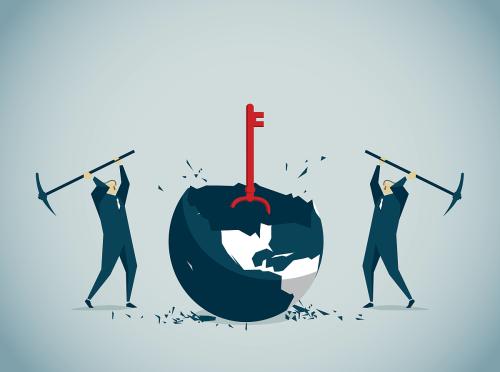 2. Professional teams are more efficient in implementing each of your good ideas
Perhaps some team members, after pondering and discovering that they can actually do it, need some time to study..... In such an era of rapid development, waiting for your time-consuming and labor-intensive work, the market has long been competitive on the day of production. Is your opponent finished? ? ? ? A good idea, handed over to a professional technical team to achieve, the 11th in the brand rankings, perhaps one less number - brand NO.1.
Why are first-line brands willing to cooperate with Weshare?
In summary, this is why the previous first-line brands are willing to cooperate with Weishang:
01
The team is professional and technically hard!
The core members have worked for well-known Internet companies (such as BAT), and have more than 10 years of project research and development experience, familiar with the latest high-end Internet research and development technology, has successfully been for government, finance, real estate, jewelry, automobiles, hotels, retail, etc. Several well-known brands in the industry provide customized development solutions.
02
Save time and effort and worry!
From the theme planning, technology realization, transformation / income generation advice and other series of processes, you only need to tell us: you need the style, color, function, etc., we can personalize custom development for your brand. Good ideas are supported by technology, corporate brands are deeply exposed, and personalized highlights are presented.
03
The finished product spreads the force to burst the table!
Focusing on the mobile Internet marketing and promotion industry for many years, the 10,000+ brush screen works, injecting the 5 genes of the "mad pass" to the brand's finished products, allowing the brand owner to have a chance to "make a more red" with a customized development. WeChat A friend's circle of 1 billion+ visits is not a dream. Of course, the basics of the screen will be that your products and services are enough to impress the user's heart and meet the needs of users. We will do our best to let users discover "you", understand "you", and buy "you" right away.
What is the service flow for personalized customization?
Demand Confirmation - Prototype Confirmation - Design Confirmation - Front End Development - Backstage Development - Test - Payment - After Sales Support

The choice of many first-line brand customers

BlackBerry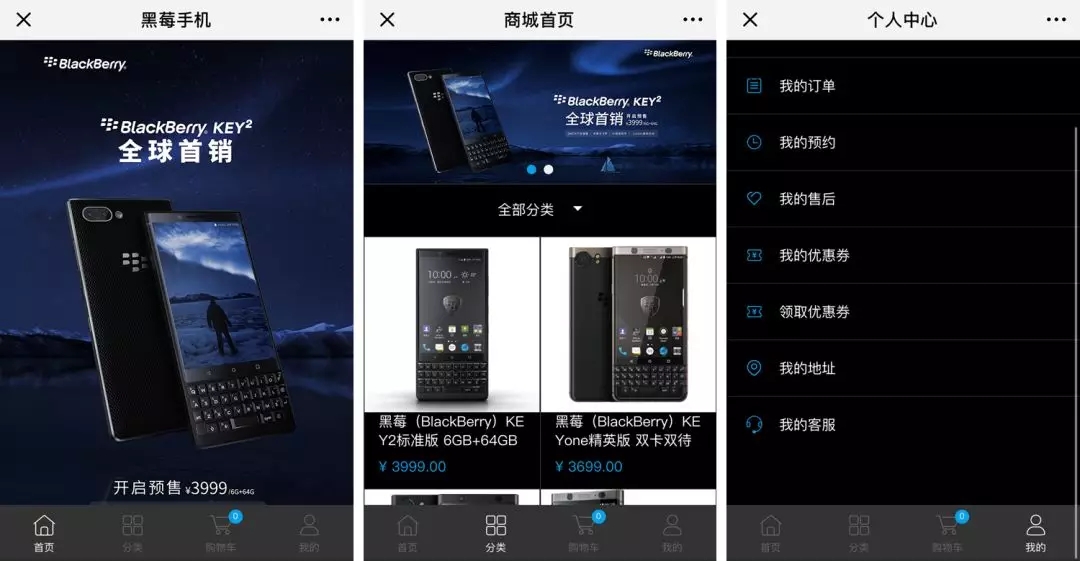 Mission Hills (the world's largest golf club)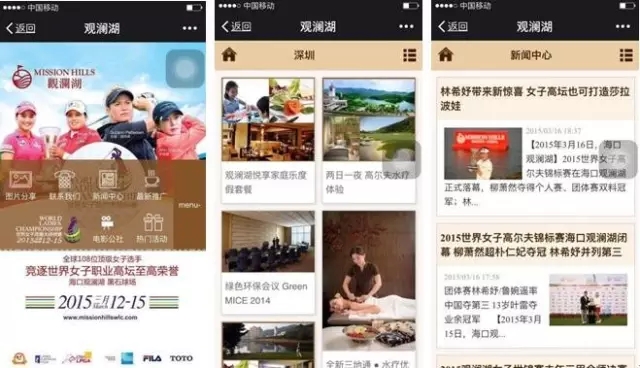 Pullman Kaifeng Jianye (five-star)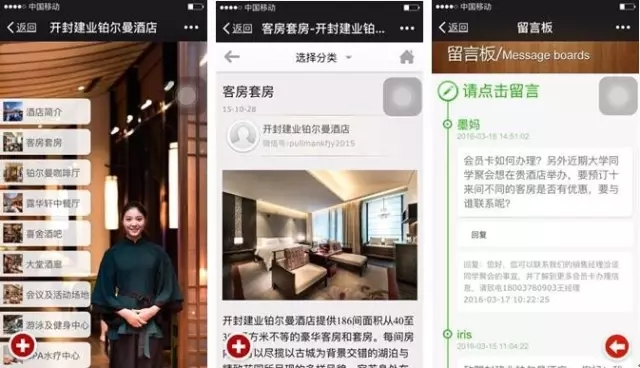 ZTE·Xingya Holiday (Travel)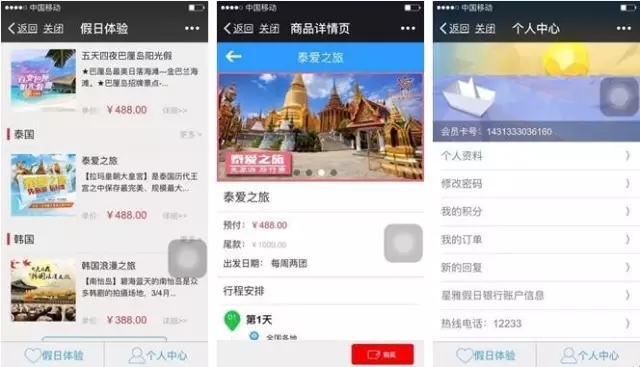 We are not exaggerating, pragmatic, and seeking truth from facts.
Dedicated to providing you with the best service
Choose personalized custom development ideas H5, interactive games, small programs, shopping malls, etc. I believe that you want them to produce certain value for their own business, rather than being a shell. If you pay more for a penny, you will pay more. If you choose to do it, why not do it better? If you do, then you have to have a certain marketing power, personalized customization.
If you happen to need it Personalized development ,Contact us to try,Engage in technology, we are serious! Play creative, we are here!——Weshare interactive