Recently, I received a lot of overseas friends asked me, "why I used the domestic version of WeChat to search the overseas public number, but did not find, would you please tell me how to register the overseas company WeChat public number?
Q1: why can't overseas enterprises register their own public Numbers? Why can't Chinese users registered by overseas companies search for and follow them?
Many overseas enterprises found that they spent a lot of money, but still can not register the WeChat public number of overseas enterprises, asked us why.


A1: that's because non-mainland Chinese companies need to register [WeChat overseas single subject public number]. Only in this way, global users (including Chinese users) can follow the view. However, the self-service registration channel of WeChat overseas single subject public number has not been opened yet, so a third party service provider is needed.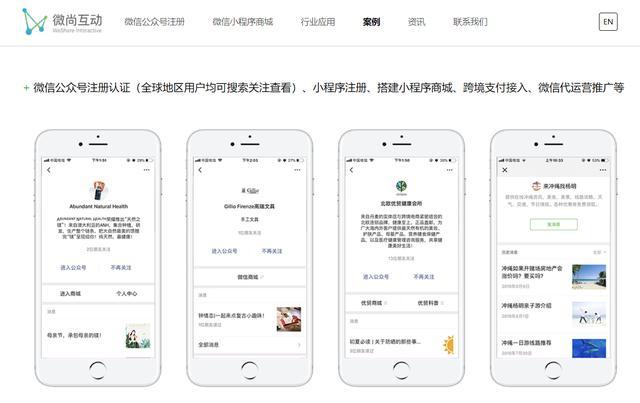 Q2: what materials should be provided and how long should it take for overseas enterprises to register WeChat public number?
A2: it mainly needs the enterprise registration certificate, the information of the legal representative, the information of the account manager, etc. (the detailed list can be provided after signing the contract, and it can be compared and prepared). The materials are complete and can be certified in about 1 week.
Q3: is there a restricted industry?
A3: yes, that's right. There is a list of industry access restrictions for overseas company tencent.
Q4: which countries and regions can do this?
A4: the Chinese Hong Kong, Macao, China, Taiwan, China, Germany, Indonesia, South Korea, Japan, Thailand, Singapore, Canada, France, the United States, the Netherlands, the Philippines, Vietnam, Cambodia, New Zealand, the united Arab emirates (uae), Britain, Australia, Italy, Malaysia, kazakhstan, Liechtenstein, Luxembourg, Switzerland, Kenya, Sri Lanka, maldives, Russia and Israel, Austria, Greece, Hungary, Portugal, Spain, Iceland, Norway, Sweden, Denmark, etc.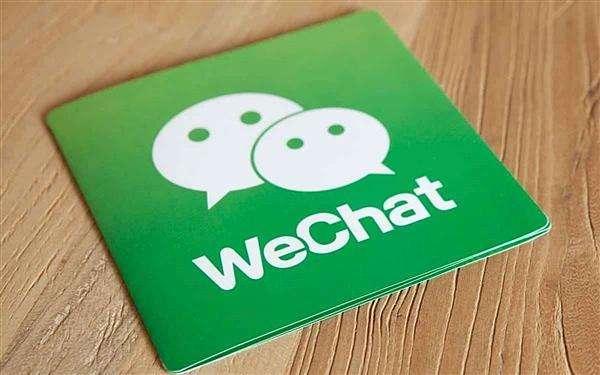 If you need to register and authenticate the overseas public number, you can contact us.
Our WeChat: SZVS2013