Everyone wants to do the marketing
But not everyone can be like the Vantage during the World Cup.
Smooth an lucky to brush the screen with a poster
But in addition to being inaccessible
Hot events outside the market
There are 29 regular major festivals throughout the year.
Waiting for you to take advantage of the situation! !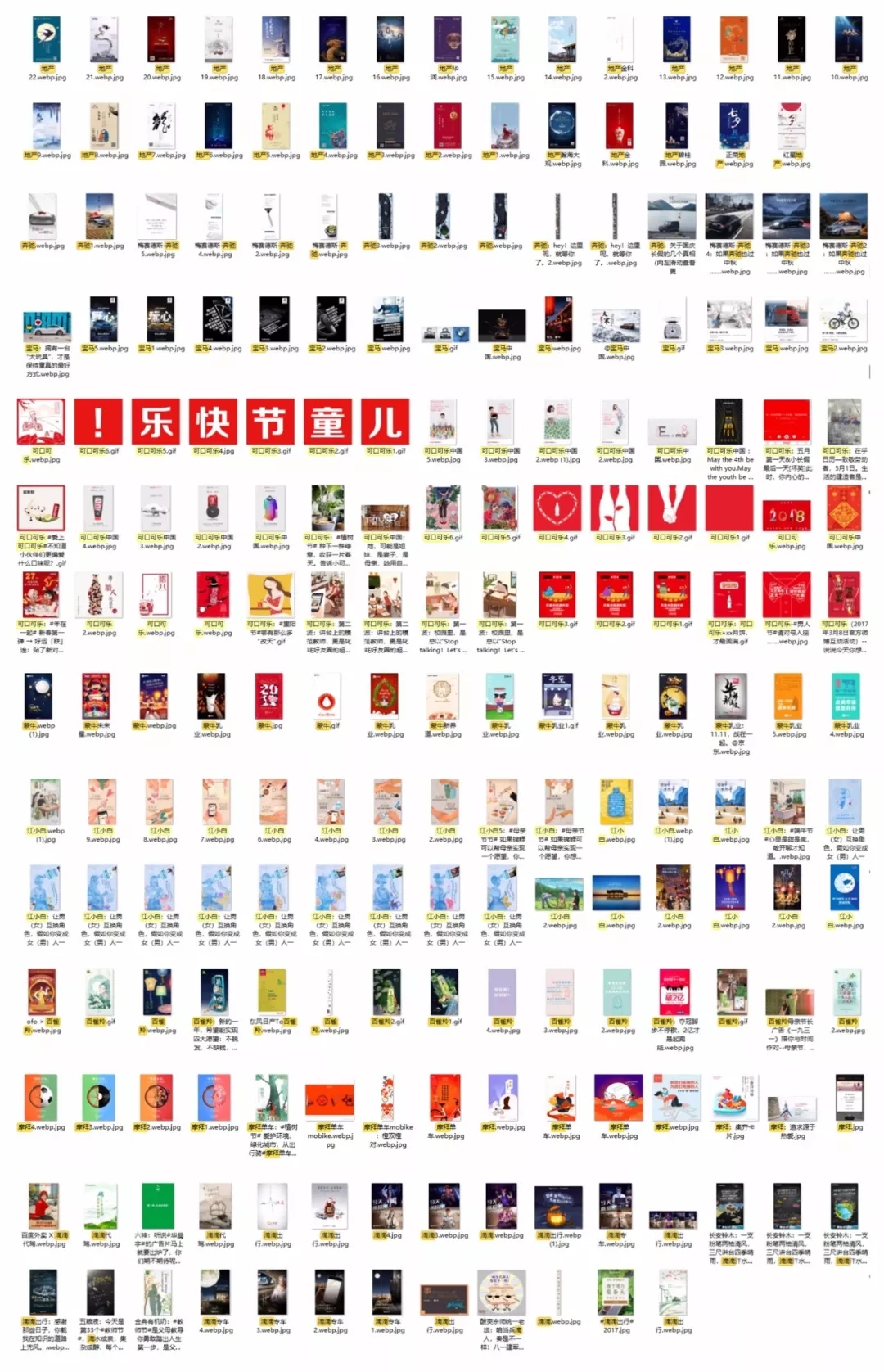 In order to get you early get promoted Wei Shangjun is also a sleepless night
It takes 300+ hours Identify, filter, organize, upload
I have vomited blood for everyone:
500+ famous brands in previous years
2750+ Zhang Borrowing Marketing Poster
Selected for a full 1G
[Brand marketing poster] package
WeChat pays attention to the "微尚互动" reply [package] self-collection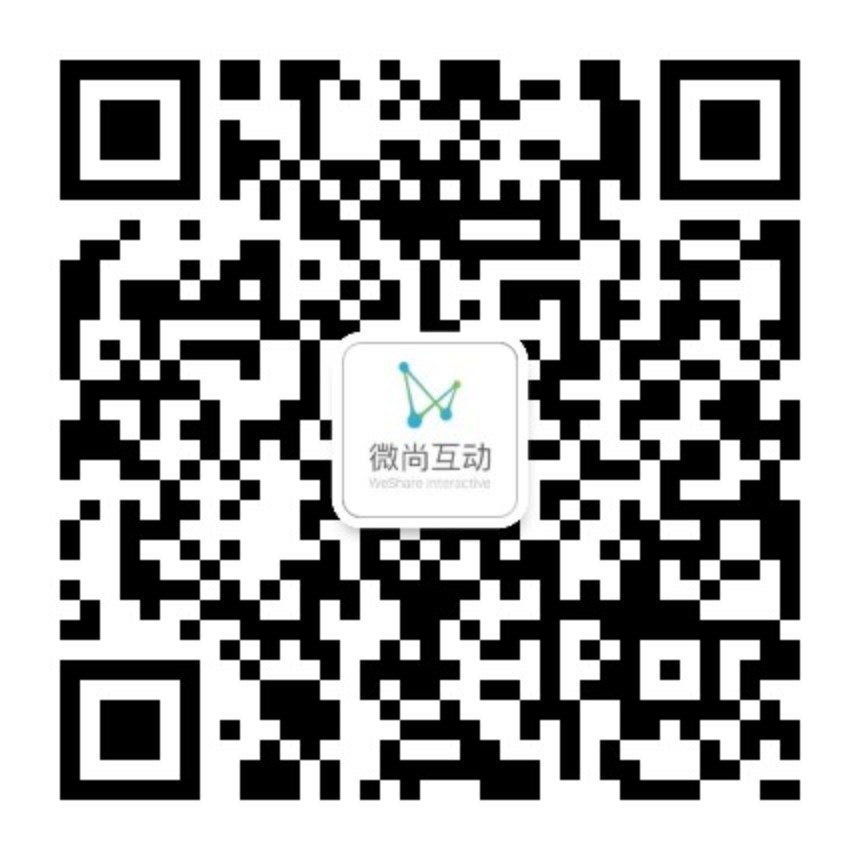 I hope I can help you get some inspiration!
Promotion and salary increase will be tomorrow
You ask me, what is the content of this selected [Brand Borrowing Poster] package?
1) 29 regular major festivals throughout the year!
New Year's Day, Spring Festival, Lantern Festival, Valentine's Day,
Women's Day, Labor Day, Mother's Day,
Father's Day, Dragon Boat Festival, Children's Day,
Mid-Autumn Festival, Tanabata, National Day,
Christmas....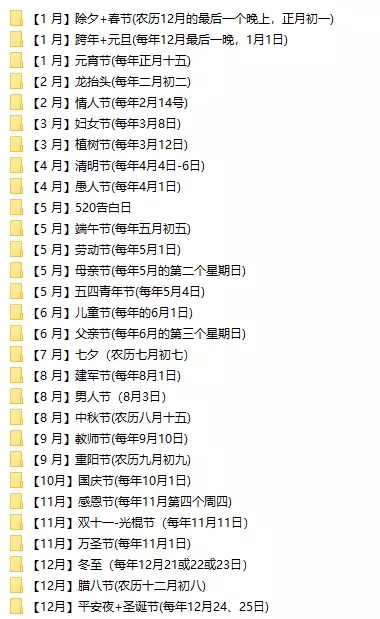 2. Involved in all walks of life!
Including food and beverage, medical beauty, real estate vehicles, tourism, banking, mobile communications, sports and more than 10 industry sectors.

3. Many well-known brands!
For example, what
Tencent, Xiaomi, Huawei, Samsung, Oppo,
Unicom, Mobile, Lenovo, NetEase,
Jingdong, Taobao, Gome, Suning,
Ctrip, Tongcheng, KFC, McDonald's, hungry, Meituan,
Durex, Okamoto, Jasper, Dulux
...
Partial brand poster thumbnail
▼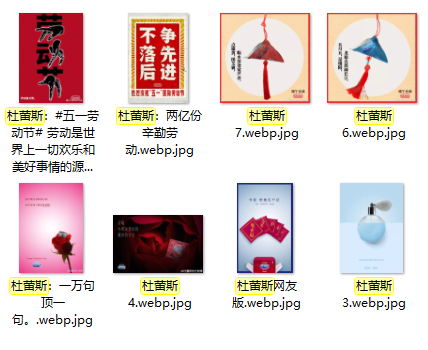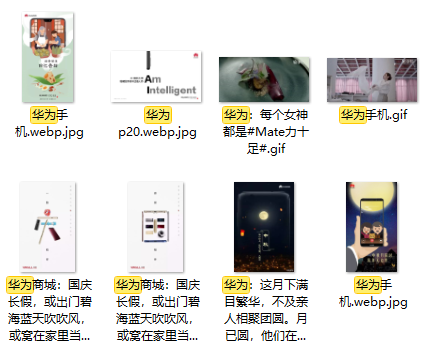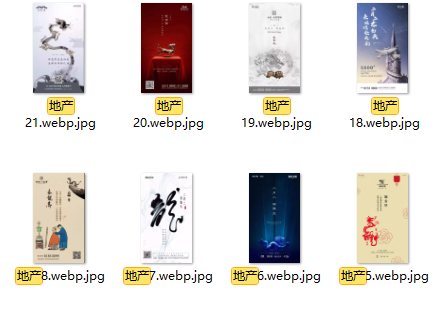 and also
Evergrande, Vanke, Mercedes, BMW, Lamborghini, Volvo,
Coca-Cola, Pepsi, Wang Laoji, Mengniu, Jiang Xiaobai
Tsingtao Beer, Red Bull, Kunlun Mountain, Luzhou Laojiao,
Beautiful, Jiuyang, Mobai, Little Yellow Car, Didi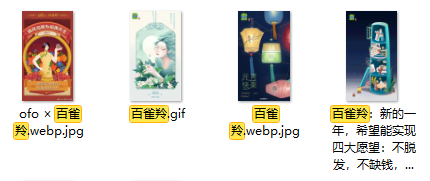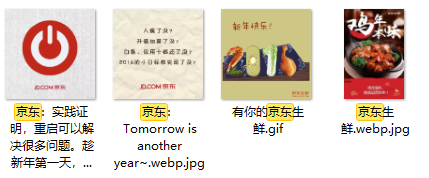 7 hundred que antelopes - copy.png4 Jingdong - copy (2).png
Wait for nearly 500+ first-line brands
Previous Years of Marketing Poster Mix
All! in! This! Now!
Now! in!
Wei Shangjun decided to take this
[See the package that can be promoted and raised immediately]
Share it for free here
Pay attention to the "微尚互动" public number
Reply to the "资料包" and get it for free for a limited time!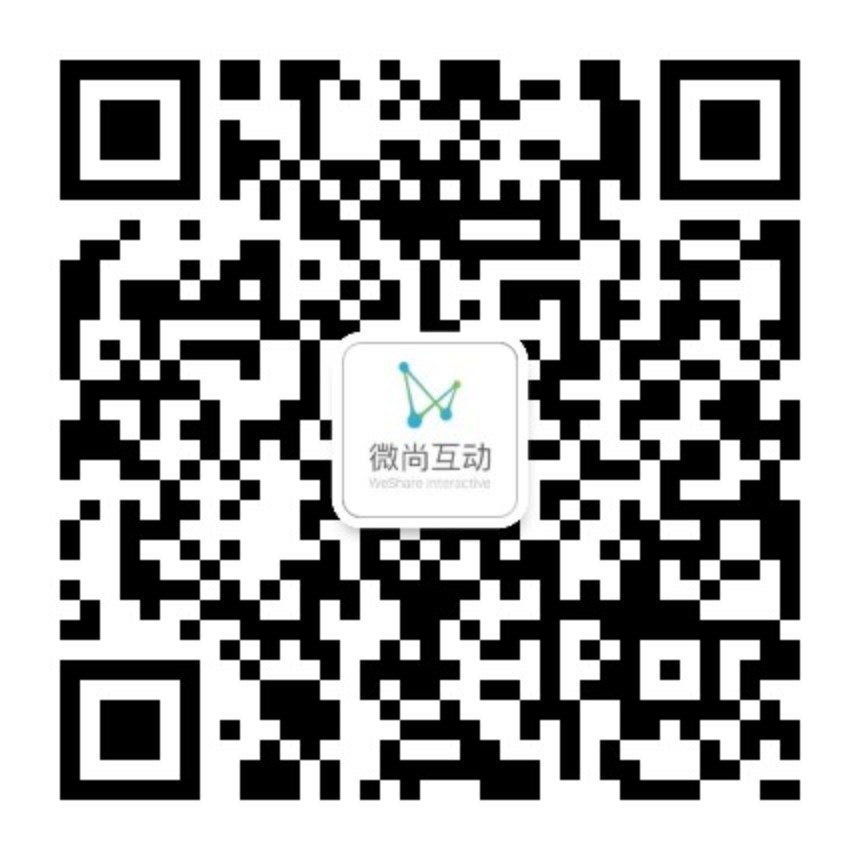 I hope you can make good use of this package.
Calmly deal with every holiday
Write out
Let the user rejoice and let the user get along,
Make users shame
......
Let users want to buy and buy
Satisfy the leadership
Let you get a promotion and raise your salary
"Breakout Marketing Poster Marketing" Mix
New Media Marketing Kit.png