You know, maybe you don't. WeChat has launched the content service (MCN) zone, which supports the content agent operation service. Specifically, you can see the announcement of WeChat content service providers' open entry.
In this announcement, WeChat said that in order to meet the needs of merchants looking for content services, through the MCN zone, it will support content agent operators to show their service capabilities to merchants.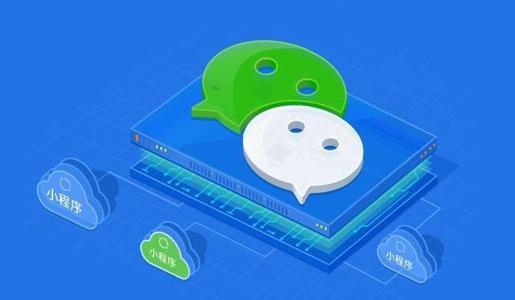 This is the first time for WeChat to invite MCN institutions to enter. As one of them, weishang can provide content agent operation services for global enterprises.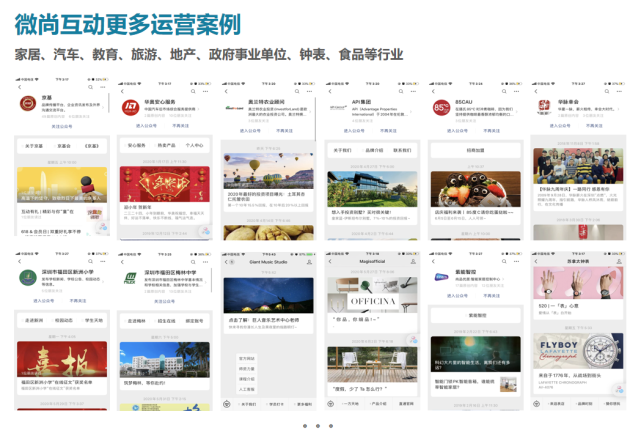 In addition, it is not just any service agency can enter. WeChat has set relevant standards for service providers to settle in, such as having experience in providing live broadcast, short video and graphic operation for merchants in WeChat ecology.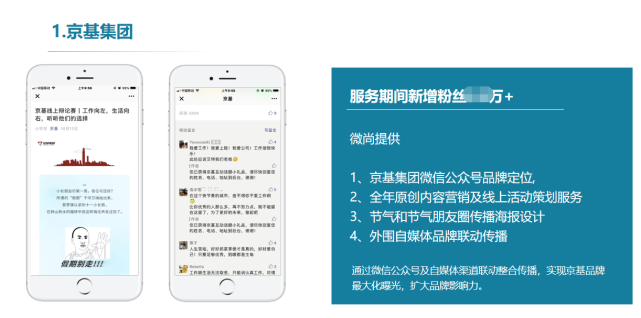 It is understood that the third party WeChat generation operation services on the market, including WeChat development, small program development, WeChat public number operation, circle of friends promotion.
Compared with the establishment of an operation team by an enterprise, MCN has more experience in WeChat operation, which is a better choice in terms of professionalism and cost.