The blind box is the "box that needs to be opened to see the content." Before you open it, you can't predict what will be inside.
Fully grasp the user's gamblers, curiosity, curiosity, and collect good psychology.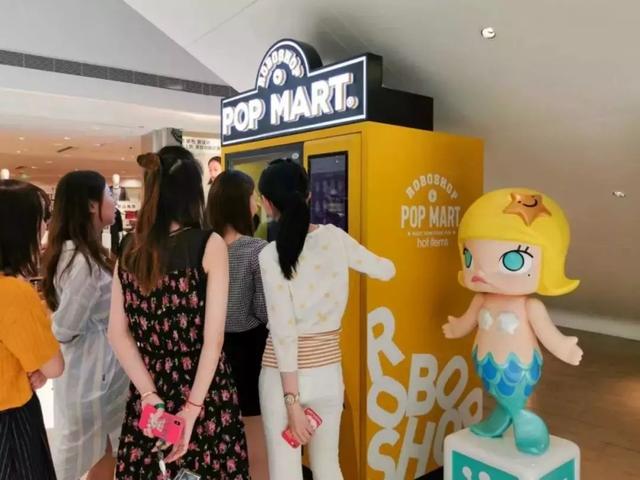 When you are buying a blind box, you don't know what it will be. You will expect to be able to draw your wish dolls, even after buying one, you will want to gather a whole set of desires.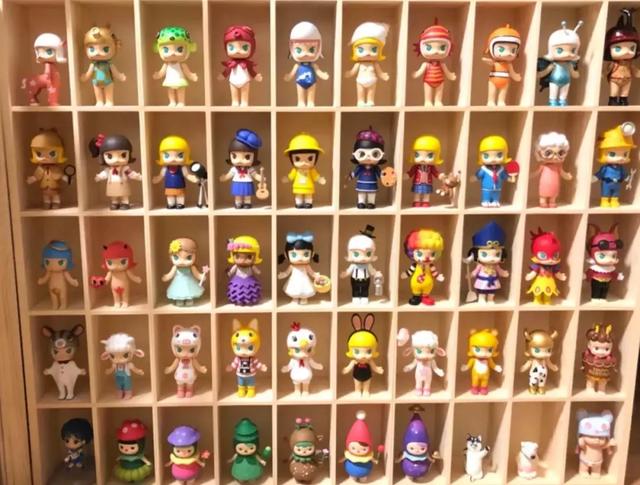 And there are many fans, but the hidden models are limited, which forms a huge second-hand trading market.
According to the fish data, there were 300,000 blind box players on the idle fish in the past year. The number of idle blind boxes released per month increased by 320% compared with a year ago, and the price of the most sought-after blind box soared 39 times.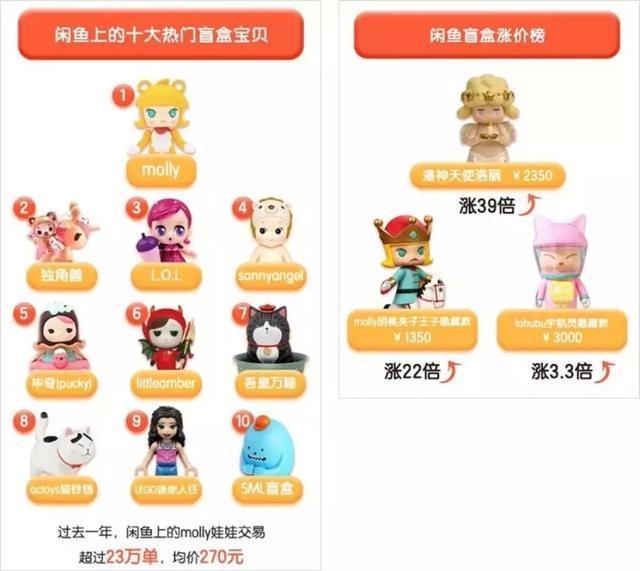 For the business, how to learn from the marketing method of blind box?
[Building a series of products - satisfying the collection]
The key to this marketing is still the product. Is it enough to be cute, enough, enough to poke the user's heart, is it possible to let yourself force the purchase, improve the user's vanity and so on.
The second important thing is pricing. The unit price can not be set too high, the entry should be set to almost no threshold, (the blind box price is generally between 39-69 yuan).
The next step is marketing. Let users easily fall into the trap of constant purchase. Get satisfaction in the process of continuous purchase and collection.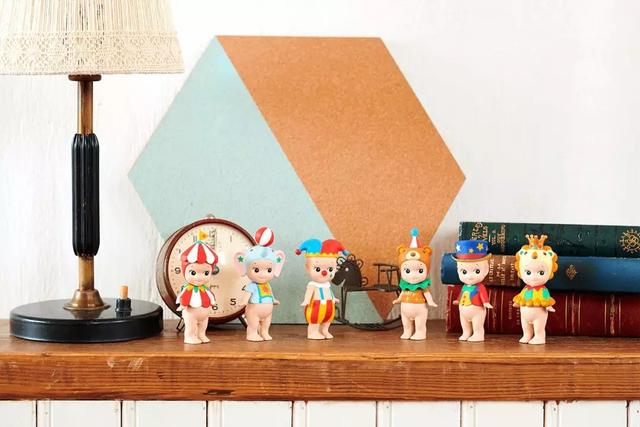 [Building Unknown Uncertainty - Satisfying the Hunting Psychology]
Some people buy a lot of blind boxes at once to see if they can be removed. Or the process of removing the box is a sense of satisfaction.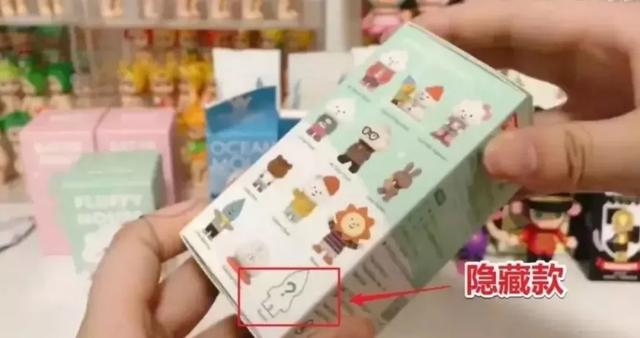 [Create a topic to stimulate the sharing - to meet the social heart]
Friends who have seen madness will know that one of the major elements of communication is [social currency].
If something has a topic, it will be easy to spread.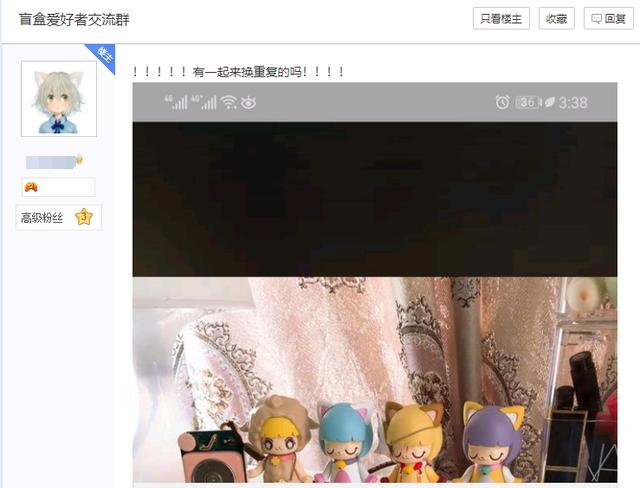 Because of the uncertainty, it is often difficult for players to get a whole set, or it's hard to get a limited edition doll (a little koi).
So everyone will communicate and spread and discuss on various platforms to form a circle of friends and satisfy the social psychology.
It can be seen that the marketing routine is tens of millions. The most important point is that there is no project that can be hyped, but the lack of the mind to discover hype. Study together~